"Every one of a hundred thousand cities around the world had its own special sunset and it was worth going there, just once, if only to see the sun go down."
~ Ryū Murakami ~
I'm addicted to sunsets. For me it's like watching the same movie repeatedly but the ending is different every time. Watercolor spilled across a canvas. A sky set on fire. I do just about everything in my power to see the sunset every night and my goal is to see the sunset from every corner of this planet.
Some of my favorite sunsets were the ones I saw from a plane. There's just something so incredible about watching the sun set from above the clouds…you have this whole other perspective. You can see the Earth's curve and it almost feels like you're watching from space (or so I'd imagine…)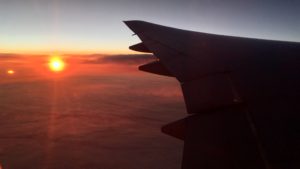 Then there are the rooftop sunsets, on a cliff overlooking the ocean or in the middle of a city, watching the skyline light up, one building at a time. It's like being on top of the world and watching Nature's greatest light show.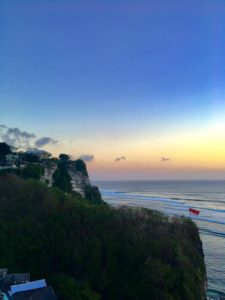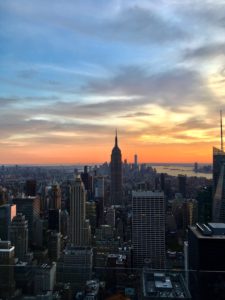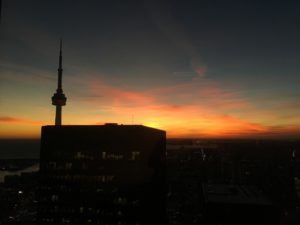 I have to give Brooklyn Bridge it's own category. It somehow never disappoints and always seems to take my breath away. (That and it overlooks my favorite skyline…)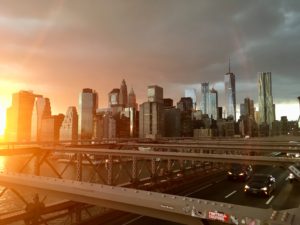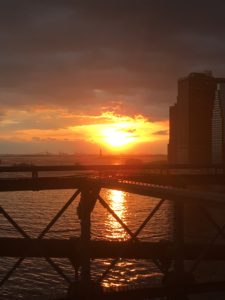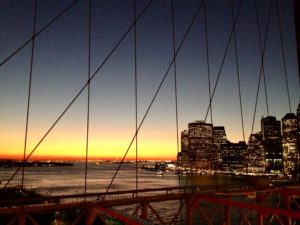 Then there are the beach sunsets. The ones where the sun seems to sink into the ocean the way your feet sink into the sand. The air still smells salty, the sand is still warm, but the breeze is cooler. Summer by definition.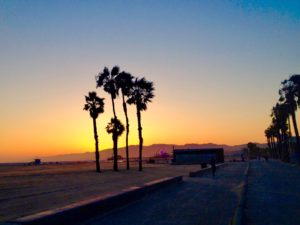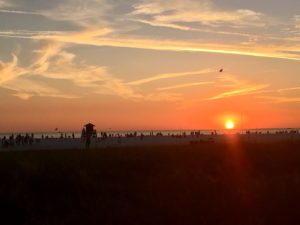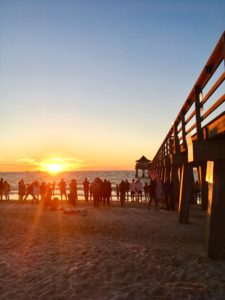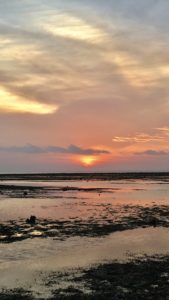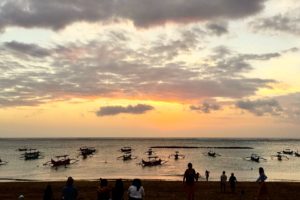 Finally, there's my porch swing. The sunset from my balcony is the (main) reason why I come home from trips. After a long day at work or a long flight from halfway around the world, there is seriously nothing better than a glass of wine on the porch swing, watching the sun set over suburban Toronto.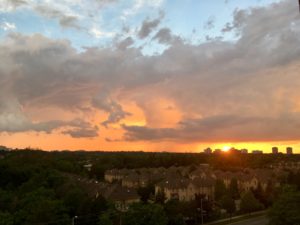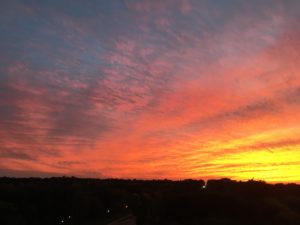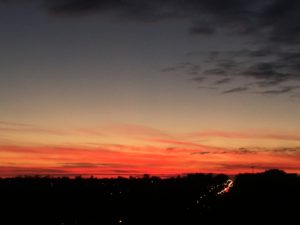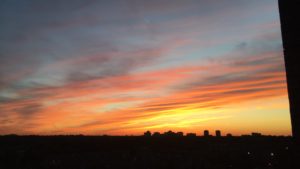 So often I hear people argue, "but the sun sets everyday." OK, not wrong. But I promise that no two sunsets will ever look exactly the same and that is just plain magical. So as long as the sun keeps setting, I'll be travelling this world, feeding my sunset addiction.